Copyright © 2018 Coffs Event Centre
HIRE DATA PROJECTORS, OVERHEAD
PROJECTORS, 35 MM PROJECTORS - DIGITAL
SCREENS TRIPOD SCREENS, FAST FOLD
SCREENS, ROLL DOWN SCREENS, REAR
PROJECTION SCREENS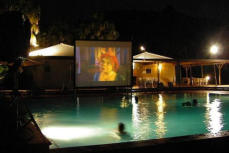 WE HIRE THE FOLLOWING
PROJECTOR TYPES …
DATA PROJECTORS
- Typically these are used for
screen presentations for entertainment promotion
or education. Commonly they are connected to a
computer/tablet/phone for 'Power Point' or slide
show presentations.
We hire leads to connect to both Apple and Windows
input devices.
WARNING do not use Data Projectors to project the
SAME image for long periods of time - the projector
could be damaged.
OVERHEAD PROJECTORS ( OHP )
- Project an
image drawn or printed on a
Transparency Film. This type
of projector is just great for …
Projecting an image for long
periods of time at a party or
other event.
Projecting a large image on a
wall for tracing and painting.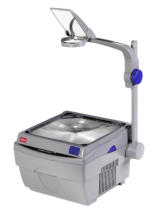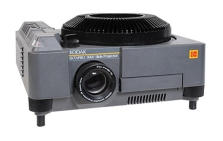 35mm SLIDE PROJECTOR WITH CAROUSEL
Just perfect for projecting old family images at a
SLIDE NIGHT
WE HIRE SCREENS IN A RANGE OF
SIZES & TYPES …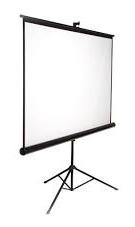 Tripod Screens - Rolldown Screens - Fast Fold
Screens - Front and Rear Projection - with and
without draping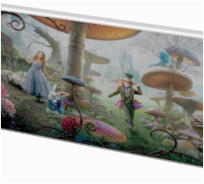 Movies in the pool
Dual projection
screens.
Large screens
mounted on Tri Trus