Copyright © 2018 Coffs Event Centre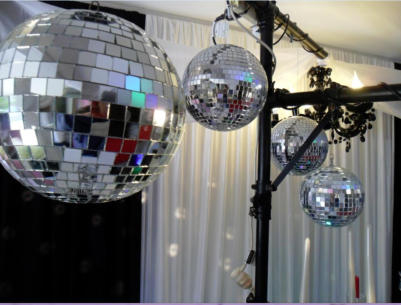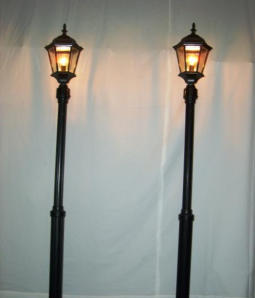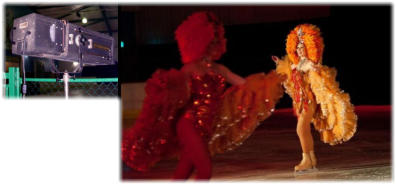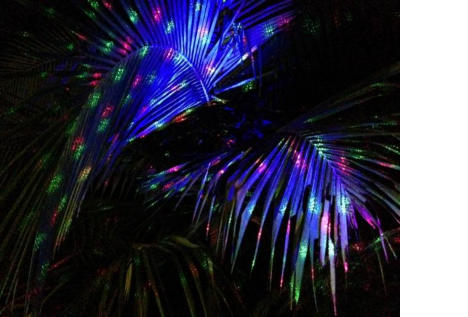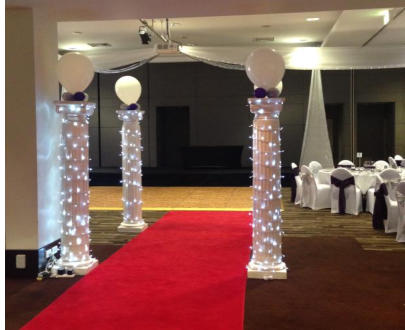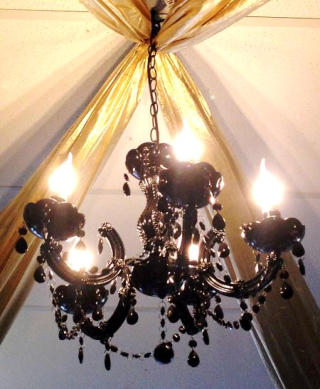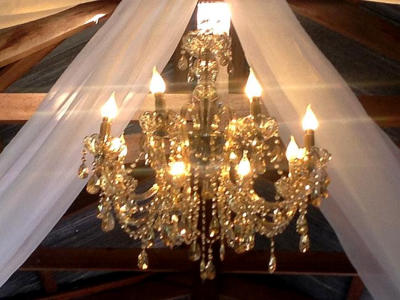 We hire event lighting of all types including a range
of Fresnel Lens theatre lighting, Outdoor Flood
lights and indoor Par Cans with Colour Gels,
Programmable Laser lights, LED Pars, Roboscan
lights, Programmable LED Fairy lights, Mini Beams,
Snake lighting, UV lights, Spot lights in various
colours, Beacon lighting and many more.
We hire a large range of lighting accessories
including DMX controllers that vary your lighting
in time with your music, lighting control desks,
lighting stands, mounting bars, or large Tri-truss
Mounting frames.
We hire lighting desks in several sizes the largest
being a 'Jands Event 48' - 48 channel
programmable Lighting Controller Desk.
HIRE YOUR LIGHTING DIY
HIRE YOUR LIGHTING ACCESSORIES
We can 'setup - operate - pack down' your
more complex lighting needs.
We save you money with our special package
pricing and generous multi day hire discounts.
Hire our large Adjustable Theatre Spot.
2000w Bright lighting with a good range
Hire period street lighting - create the feeling of
times 'gone-by'.
Examples of some of our more
unusual hire lighting
Spectacular contemporary chandelier.
Paper lantern size and colour can be varied.
Hire traditional five branch chandelier in black
Hire Chandelier - Golden Crystal eight branch ideal
centrepiece for any formal occasion. Combines well
with black 'Satellite' chandeliers for larger events.
Hire LED fairy lights - these can be programmed to
pulse or twinkle. Fairy lights can be used in many
different ways - here they are wrapped around our
white classical Ionic Columns to create a 'Grand
Entrance'.
Hire Laser Lighting. These can be programmed to
change in time with the music. Laser lights work best
when they are aimed at a surface such as a ceiling or
foliage.
Hire Mirror Balls and Mirror prisms come in a
range of sizes and reflect light from one or more
Pin-Spot lights. Pin-spots can be coloured if
required.
We have something in our
hire lighting range to suit
most event needs
WEDDINGS
PARTIES
DINNERS
PROMOTIONS
HIRE LIGHTING OF ALL TYPES, INCLUDING
PROGRAMMABLE & LASER LIGHTING, WASH
LIGHTING, SPOT LIGHTS, MIRROR BALLS, FAIRY
LIGHTS, PERIOD STREET LIGHTING,
CHANDELIERS.