Copyright © 2018 Coffs Event Centre

WE NORMALLY ANSWER EMAILS PROMPTLY
Email Messages can get lost. If you do not receive a
reply within 2 working days, there may be a problem in
one of the many computers that link us together.
TRY CALLING us at the above number.
Using Webmail

We sometimes work irregular hours - early mornings
and weekends (by appointment) - and we deliver.
The showrooms may be closed while we are out on a
job.
To avoid disappointment please telephone or email
us before you visit .... Tel: 02 6658 0071
Our normal Business Hours are:
(If there can be such a thing in the
Event industry)
9am-4pm Monday Thursday Friday
9am-3pm Tuesday Wednesday
Best to ring first …
EVENT HIRE COFFS HARBOUR
30 Lawson Crescent,
Coffs Harbour, NSW 2450, Australia
Telephone: +61 2 6658 0071
If we are not in the office your call auto
connects to our mobile as required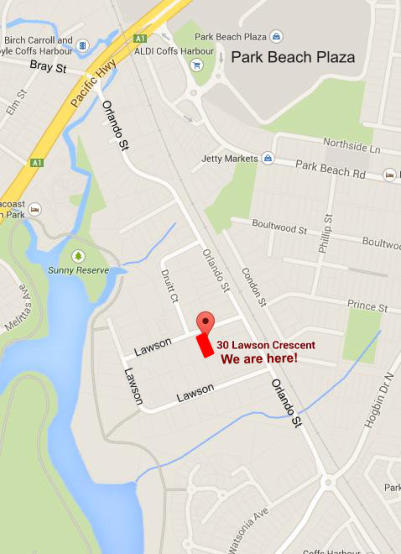 THIS WEBSITE IS JUST A GUIDE
We have a much wider range of event equipment for
hire than it is possible to cover on a website, so call us
with your ideas and we will help you make them reality.
VISIT OUR SHOWROOMS
To get the best understanding of our services and what
we have to offer - call us and make an appointment to
visit our showrooms. and discuss your ideas.
IF WE DO NOT HAVE IT WE CAN GET IT.
We understand hire equipment and have TRADE
access to the many specialist equipment hirers. So you
can hire everything you need - worry free - by just
giving us a call.
20 YEARS EXPERIENCE IN EVENTS AND 31 YEARS
IN BALLOONS
and we are still here! And we still create some of the
freshest, most innovative and creative events on the
Coffs Coast. Let us help you make your event a
Winner!